Episodes
Wednesday Aug 24, 2022
Wednesday Aug 24, 2022
What does it mean to be the leader of the European Capital of Culture (or any large-scale endeavour)? What are the gains? What does one need to sacrifice? And what is important at the end of the day?   
A conversation with Virginija Vitkienė, the CEO of Kaunas 2022. A person who defeated and still defeats probably all of the cliches and stereotypes connected to being the "director of ECoC".
Wednesday Aug 24, 2022
Wednesday Aug 24, 2022
Why do cities of today need myths and mythical beasts? How does one create a myth? And how citizens of the city can become a part of it all? 
An interview with Rytis Zemkauskas - the man behind the "The Mythical Beast of Kaunas", probably the only contemporary created legend...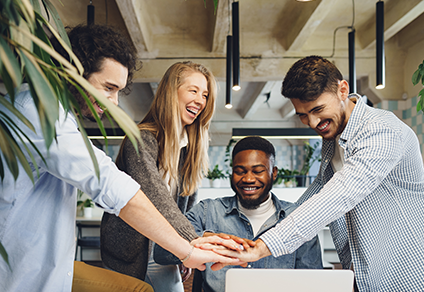 Your Title
This is the description area. You can write an introduction or add anything you want to tell your audience. This can help potential listeners better understand and become interested in your podcast. Think about what will motivate them to hit the play button. What is your podcast about? What makes it unique? This is your chance to introduce your podcast and grab their attention.